To improve patient safety and quality of care by consistently providing the highest standard of medical cleaning service;​ safeguarding a healthy environment to ensure confidence in patients, visitors and healthcare professionals.
Request a Free Quote Today!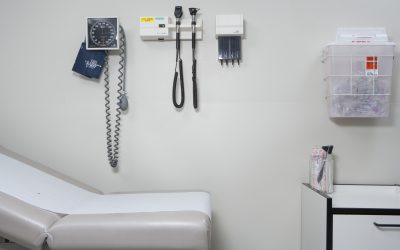 Medical cleaning is a delicate and sometimes dangerous job that requires special equipment and training. And it contributes to the safety and effectiveness of doctors and nurses and patient care in general. But it's not always easy to get your staff trained or get...