To improve patient safety and quality of care by consistently providing the highest standard of medical cleaning service;​ safeguarding a healthy environment to ensure confidence in patients, visitors and healthcare professionals.
Request a Free Quote Today!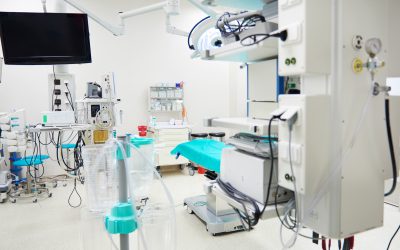 Hospitals are often not cleaned by internal staff. Rather, they are kept clean through separate healthcare cleaning service providers. While these housekeeping service providers are not often noticed by people going in and out of the hospital, in many ways they are...