To improve patient safety and quality of care by consistently providing the highest standard of medical cleaning service;​ safeguarding a healthy environment to ensure confidence in patients, visitors and healthcare professionals.
Request a Free Quote Today!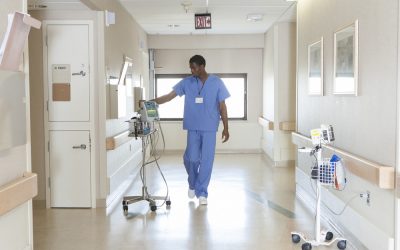 Medical center cleaners are a vital part of the healthcare industry. They're the people who ensure that patients, staff members, and visitors can enter a clean and safe environment. But there's more to the story than you might think. Here are some things you might not...