Terminal Cleaning for Operating Rooms
HEALTHCARE CLEANING SERVICES
We know there are many options out there to make sure your surgical and hospital terminals are up to standard. We are the best choice for making sure you are providing a safe environment for patients and healthcare practitioners alike. Experience our methodical approach to terminal cleaning that is unmatched to anyone else.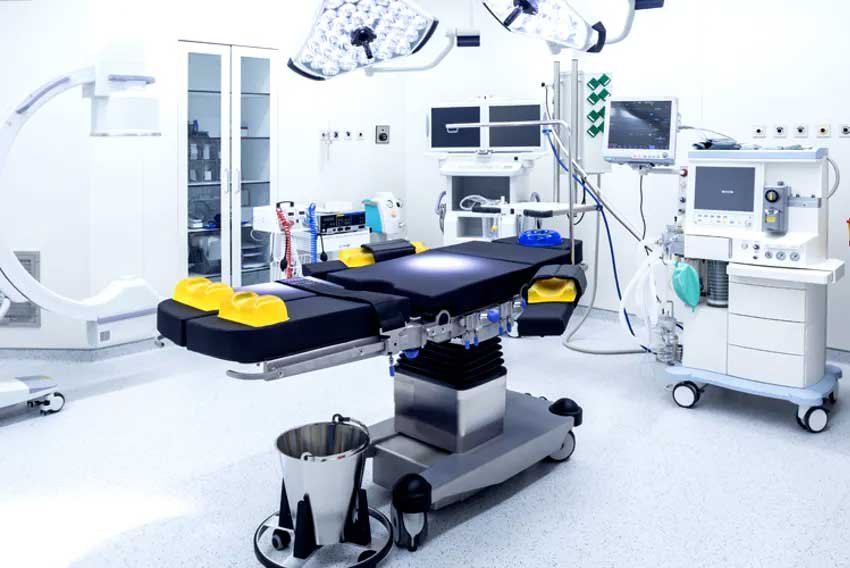 What We Provide
Our service provides a clean and sterile environment to surgical terminals and the surrounding areas. Terminal cleaning requires guaranteed high-quality performance, and we are consistent with that. Our highly trained staff cover all the bases and then some in making sure our non-toxic quality disinfecting products being used sanitize surfaces in our hospital cleaning. Our disinfecting approach allows patients to heal without worry.
Get started with us in providing the best care possible for patients, nurses, doctors, and visitors. Call us today at (817) 456-9847 or click here to fill out our online form for more information.