EVS Cleaning Company in Dallas, TX
Get top-notch cleaning services for your medical facility. Provide comfort and reliability to your workers, visitors, and patients, and create a safe environment by using our environmental service. We specialize in hospitals, surgical centers and medical facilities.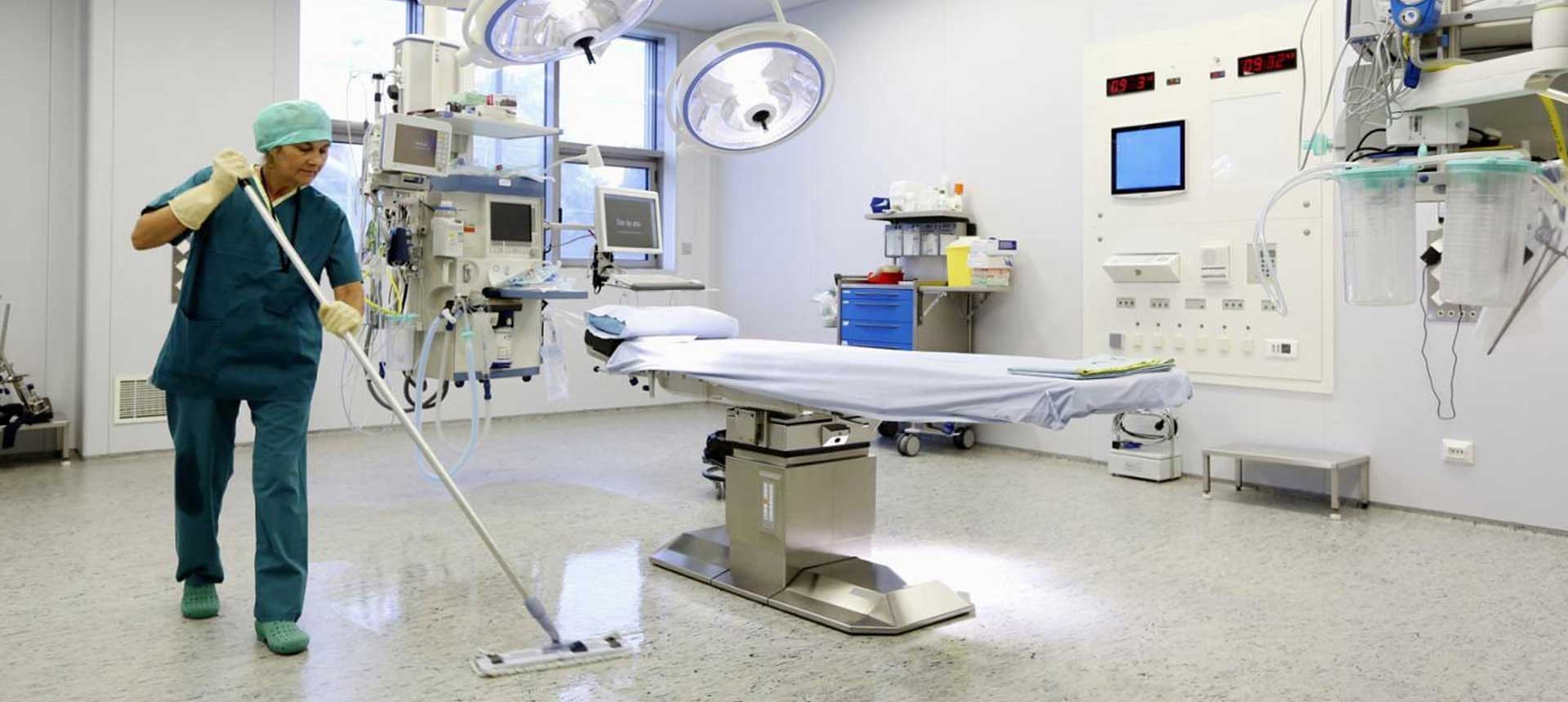 Features
As an EVS cleaning company, we provide careful screening and oversight of workers in a medical facility. It includes proven system policies, better training, chemicals, and equipment necessary for cleaning. CareServe also offers a high level of training for the employees. It also includes corporate and start-up team support for the medical facility. We have workers with better knowledge of healthcare laws and regulations for cleaning. CareServe also has a routine inspection process for quality and consistency cleaning. Reduce the maintenance fee of your medical facility with our environmental services.
We service the entire North Texas region. Are you in Dallas, Fort Worth, Plano, Denton, McKinney or surrounding DFW area? If so, we can help you improve the hygiene of your medical facility.